Dr. Pol is a Dutch American veterinarian who practices in Michigan. However, Dr. Elizabeth Grammar, a veterinarian who had previously worked with Dr. Pol, accidentally killed her husband, Robert Jason Grammar, in December 2016.
Dr. Pol is quite accomplished and has his own reality TV show, The Incredible Dr. Pol, which showcases the work that he and his staff do. One of his past staff includes Dr. Elizabeth Grammar. She appeared on his show in June 2016 but, some months later, made the headlines for killing her husband and then attempting suicide.
Who was Dr. Pol's Vet that Killed Her Husband?
The Dr. Pol vet that killed her husband is Dr. Elizabeth Grammar. Grammar is a native of Lamar County, Georgia, and was born in 1973. She attended college and qualified as a veterinarian sometime in the 90s or 2000s. She then spent several years practicing her profession. One of the places where she worked is the Southside Animal Hospital in Griffin, Georgia.
Elizabeth must have been quite good at her profession because in 2016, she was asked to join Dr. Pol's vet clinic, Pol's Veterinary Services, in Michigan. This naturally earned her an appearance on his reality TV series titled The Incredible Dr. Pol. Her first appearance came in season 9, episode 3, which aired on June 30, 2016
Elizabeth Grammar Gave Her Husband the Drugs That Killed Him
Dr. Pol's vet, Elizabeth Grammar, accidentally killed her husband in December 2016. This tragic event occurred at their mobile home located in Lamar County, Georgia. According to news reports, on 24th December, Grammar's husband drank a significant amount of beer and vodka.
At some point, he asked his wife to give him some medication, and she gave him half a millimeter of Butorphanol, a drug that is classified as a schedule IV narcotic (schedule iv drugs are drugs with low potential for abuse and dependence. some examples are Xanax, Valium, Ambien, and Tramadol).
Elizabeth didn't think her husband would use the drugs, but he injected them and became unresponsive within minutes. She called the authorities, and her husband was taken to the hospital and placed on life support. He spent about five days on life support but never recovered. He was removed from life support and subsequently died on 30th December 2016.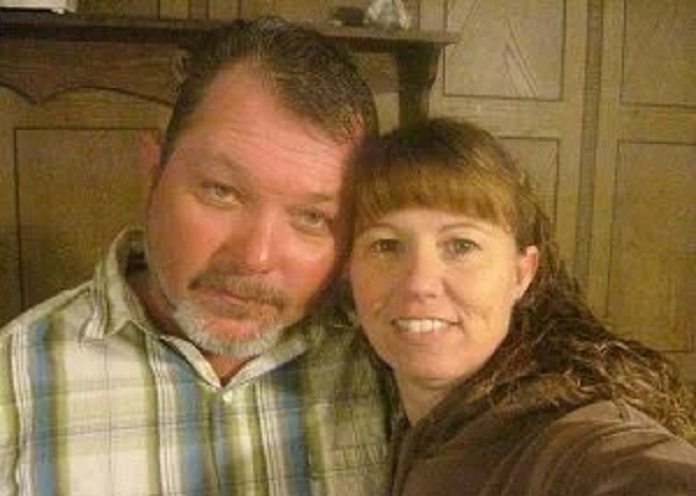 She Later Tried to Commit Suicide but was Rescued
The tragic manner in which Elizabeth's husband died filled the Dr. Pol vet with a huge amount of guilt. She knew that her husband had been drinking and that she should not have given him drugs, given the lethal combination it could turn out to be.
She, therefore, felt somehow responsible for the death of her husband and attempted suicide on the 28th of December 2016 while her husband was still in the hospital.
The Dr. Pol vet inserted an IV line in her arm and also hung it from the ceiling. She failed in her efforts, and emergency services came to her house and found her on the couch, unresponsive. She was taken to a hospital, where she was revived and then sent to get psychiatric help.
It is Unclear If Elizabeth Grammar Faced Criminal Charges
Following the tragic death of Dr. Elizabeth Grammar's husband and the role she played in it, the local authorities conducted an investigation to see if any charges should be filed against the Dr. Pol vet. It is, however, unclear if they ever decided to prosecute her as there are no credible reports in that regard. The local authorities may have decided to give Elizabeth a soft landing and allow her to instead get psychiatric help.
Meanwhile, the whole thing marked the end of her TV appearance, and we can only hope that it did not end her career. Elizabeth's husband was buried after a funeral held on 3 January 2017. His obituary showed they had five children. They are daughters – Kourtney and Kaeli and sons Nick, Nelson, and Jordan. The obituary also recognized Elizabeth as Robert's wife and survivor.