When it comes to children's book and young adult novels, Matthew Tobin Anderson books are some that would always make the mark. Anderson is famous for his different approach to writing which gives a unique world view altogether for readers of different ages.
Also using M. T. Anderson as his pen name, the writer was born on November 4, 1968, in Cambridge, Massachusetts to an engineer father-  Will Anderson and a mother who was an Episcopal priest, Juliana Anderson. He went to Mark's School in Southborough from where he graduated before moving to Harvard where he remained for a short time before dropping out. He later went to Cambridge University in England. As regards his writing, Tobin has been writing since he was only 12.
As the cliché now goes, teen novels are no longer for only teens thanks to works like To Kill A Mockingbird, the Harry Potter books,  and the Hunger Games series, among many others before them and after. Hence, there are a good number of Matthew Tobin Anderson's books that you need to read or in the least, get a child or young adult. Here are the top five.
Top 5 Matthew Tobin Anderson Books
1. Feed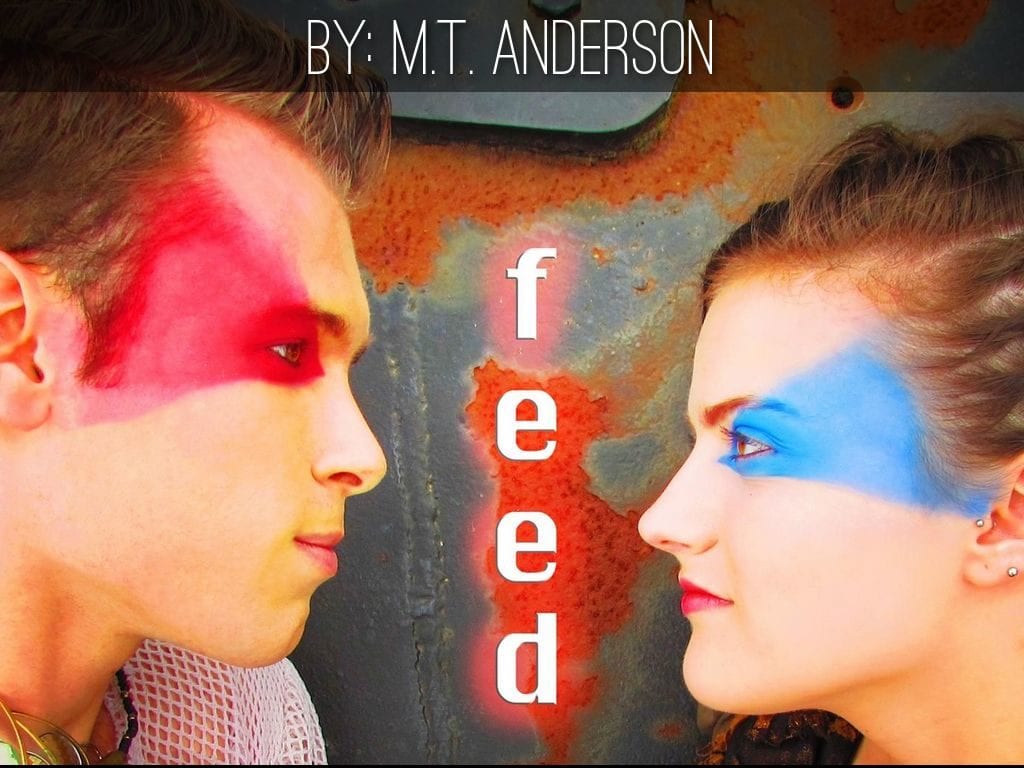 In the list of its 100 Best-Ever Teen Novels, NIPR rightly included this work. A futuristic work, it tells about a time when the internet would evolve so much that at the cost of privacy,  a Feed chip would be implanted in the bodies of many Americans. The chip serves you images, advertisement, news, and other online contents based on your interests and likes.
It tells about Titus and Violet both of whom have had the feed chip implanted in their bodies. On a spring break on the moon, they met and fell in love. On their return to earth, they realize that their feed has been hacked and that of Violet is having a malfunction which is now making her body to shut down.
A winner of the Boston Globe-Horn Book Award for Fiction as well as the Golden Duck Awards Hal Clement Award for Young Adults both in 2003, Feed is a National Book Award winner for Young People's Literature in 2002.
2. Thirsty
This is the first novel of Matthew Tobin Anderson which was published in 1997.
In a Boston community where vampires are killed,  a young boy discovers he is getting thirsty for blood and he can't see his reflection on the water,  all signs of being a vampire. He will be caught in the mix as thanks to a force that deceived him, he has destroyed the gods of vampires so he will be killed if he returns to them and can't seek help from the Forces of Light he will be tormented, and so he has to either hunt humans for blood or die of thirst.  His mother now wants him tested for vampirism, something that may lead to him being killed.
3. Burger Wuss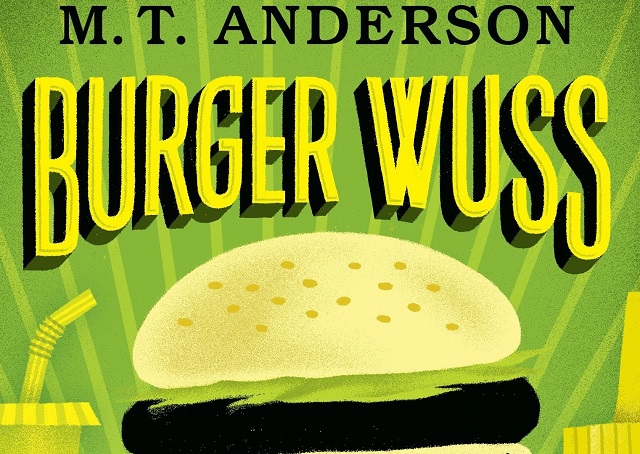 Anthony who is the narrator of this young adult novel takes a job at a local burger joint with the sole aim of getting his revenge against Turner, another employee at the restaurant for stealing his girlfriend. One of the reasons why this is among the best Matthew Tobin Anderson books is because the satire delivers great dark humor and sheer intelligence.
4. The Astonishing Life of Octavian Nothing
This is a very interesting historical novel that tells about a young black kid named Octavian. Raised in a colonial Boston in a house that had philosophers and scientists, he is the son of an African princess Cassiopeia.
Octavian gets used in an experiment to find out whether Africans are inferior to Europeans. As it would turn out, there was bias against him by the man overseeing him, Richard Sharpe whose intention was to prove that the African race is inferior to the European race. To do this, he cut him off from his education and making him work.
The book is an excellent piece of historical literature that is easy for young people to read and appreciate without being burdened with so much of the history itself due to the storytelling style. It was awarded the National Book Award for Young People's Literature and was named American Library Association's Printz Honor Book
See Also: Top 5 George Saunders Books You Need To Read
5. Handel, Who Knew What He Liked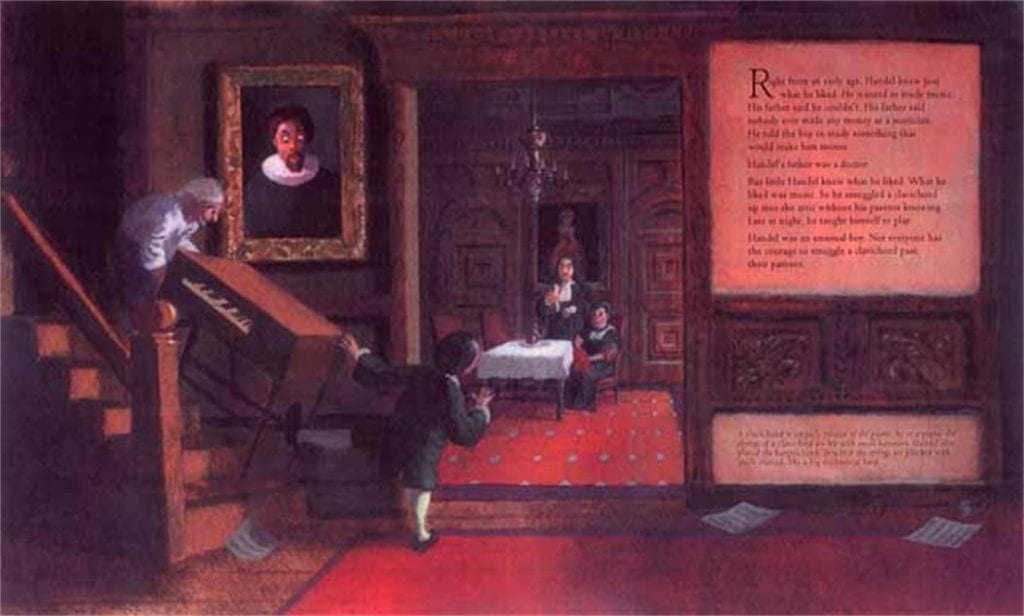 This is not among the most popular Matthew Tobin Anderson books but it is one that one should read. It is the biography of George Frideric Handel who was an eighteenth-century composer.
In the usual style of Anderson, the work is done in a way to be appreciated by everyone including children. The book won the 2002 Boston Globe-Horn Book Award.